I am Stephanie and I make a variety of paper creations and jewelry. I started making and creating at a very young age because as a child I refused to just sit around and play with toys. I asked for craft kits for every special occasion. At age thirteen, I received a scrapbook kit and fell in love! I have been making paper crafts ever since and I really enjoy making cards and tags.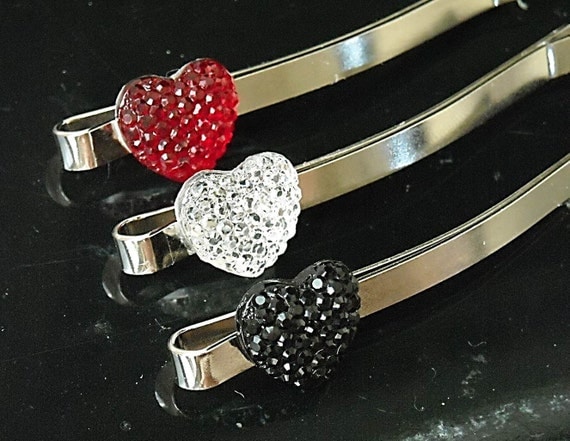 I started making jewelry with my Mom a couple of years ago
and that became a component of my shop.
Inspired by so many things and my inspirations
are constantly changing.

I love anything that is or appears to be vintage or old.

I also am drawn to birds, flowers, and unique patterns.
Most recently, I began making miniature envelopes as a way to recycle my scrap paper and they became a surprise success in my shop. As a result, I am now selling sets of envelopes in various themes and colors.

Find me on
Facebook
!
Click on the above image to go to my Etsy shop!